ProBatter Sports Partners With Technology Giant eCMMS To Manufacture Leading-Edge Baseball Pitching Simulators
Game-Changing Deal for Teams from Amateur to Pro Seeking Leading Edge Advanced Hitter's Training
Milford, CT (April 24, 2023) – ProBatter Sports announced today a partnership with eCMMS, a subsidiary of the world's largest technology manufacturer and service provider, to produce its innovative baseball, softball and cricket pitching/bowling simulators to meet growing demand in both the United States and abroad.
The move is a key component of the expansion and reimagination of ProBatter, which pioneered the melding of sports and technology that has accelerated in recent years through the introduction of its computer-controlled video pitching machines in 1999.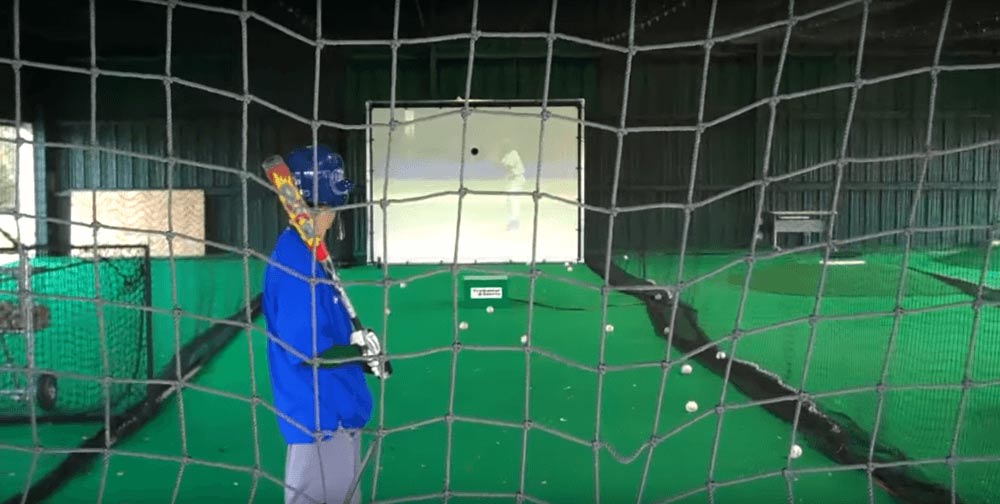 As a part of its new relationship, ProBatter has begun production of its new flagship PX3 Platinum simulator manufactured by eCMMS, a top-to-bottom refinement of the training system that has revolutionized the way hitters train at the highest levels of competitive sports.
Rededicating its pledge to deliver the most user-friendly experience possible for its customers, ProBatter has also expanded its partnership with Vin D'Agostino of D'Agostino Industries Group to oversee product development and provide enhanced engineering support, providing ease-of-care maintenance for its entire product line.
"Our new relationship with eCMMS and expanded relationship with D'Agostino Industries Group, represents a renewed commitment to our valued customers. It allows us to provide them with even more of what they love about the ProBatter experience — namely, an awesome training experience combined with premium-level customer service," said Adam Battersby, President of ProBatter Sports. "The partnership anticipates the expansion of our product line while also ensuring ongoing improvements and enhancements in years to come to maintain ProBatter's position as the leading supplier of video pitching/bowling simulators for all levels of baseball, softball, and cricket."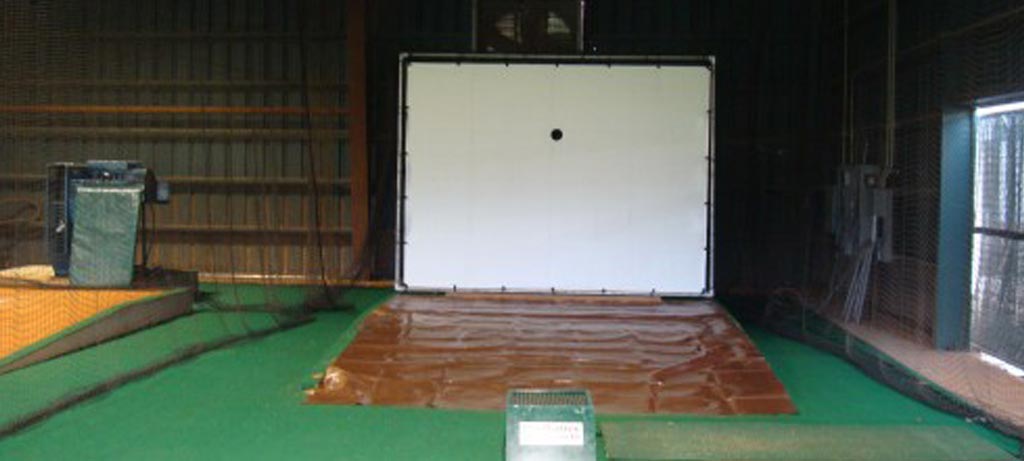 Virginia-based eCMMS (eCMMS.com), whose parent manufactures many of the world's best-known cell phones, tablets, and video game consoles, has now assumed responsibility for the manufacturing of ProBatter's pitching/bowling machines. The company's original system was granted 13 U.S. patents for its revolutionary technology.eCMMS's well-established expertise is expected to reap major benefits for ProBatter by offering a greatly streamlined system of production, as well as elevating quality control.
"Combining ProBatter's leading-edge technology with eCMMS's vast network of global manufacturing partners will yield enormous benefits to our customers," said Adam Battersby.
"Working with them to provide significant refinements to all of our products will also yield greater product reliability and permit us to meet future demand. In addition, eCMMS's economy of scale will allow us to become even more competitive with our pricing. We aim to make ProBatter affordable to any pro team, training facility, school, or college."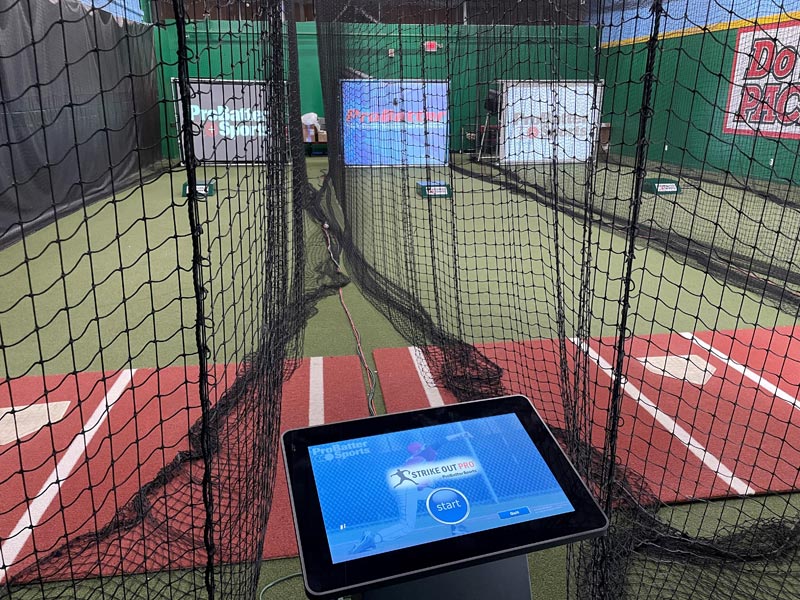 As a part of its expansion and reimagination, ProBatter has also partnered with Ardent Sales Group of Greenville, NC (www.ardentgo.com) to further develop its international sales network and Roman Media Group, LLC of Morris Plains, NJ (www.romanmedia.com) to oversee marketing via social media and internet channels. It has also engaged MediaVista Public Relations (www.mediavistapr.com) to handle media outreach and company communications for ProBatter and its customers.
The most advanced training tool available for hitters working on improving their timing and mechanics, ProBatter combines the latest computer and video innovations to create a perfectly synchronized pitching simulation. Players who have trained with ProBatter say that it allows them to "Practice Like They Play™" getting the equivalent of live at-bats with a batting practice pitcher who can throw 100 mph — and who never gets tired or needs Tommy John surgery.
Over the years, major league teams, including the Los Angeles Dodgers, New York Yankees, Pittsburgh Pirates, Cincinnati Reds, Boston Red Sox, and New York Mets, have purchased ProBatter simulators.
About ProBatter Sports
ProBatter Sports is a Connecticut-based Limited Liability Company originally formed in 1999 after introducing its first video pitching simulator at the Major League Baseball winter meetings in Anaheim, CA, with great fanfare. Its members includes a wide array of former baseball coaches and players and a diverse group of investors.
Originally founded based on its initial ProBatter Baseball Professional Video Pitching Simulator, the Company has greatly expanded its product line to include products. One of them is the ProBatter II video retrofit kit for commercial batting cages, ProBatter PX3 Platinum™ Professional Baseball, Softball and Cricket simulators, a PX3 Platinum Combo™ unit that combines both two different pitch heads, e.g., baseball and softball or baseball and cricket, a pitcher trainer called Strike Out Pro® and, just this year, its first non-video, programmable pitching machine called the Challenger™ that will compete with traditional pitching machines but can eventually be upgraded to the PX3 Platinum video simulator, It also developed and patented the first seamed pitching machine ball, which is manufactured under license by Baden Sports. ProBatter is the recipient of two Best in Show" awards awarded by Collegiate Baseball, and its line of products has received 13 U.S. patents and more than twenty international patents. www.probatter.com