About ProBatter Sports
A dynamic team of talented baseball players, engineers, software developers, and video specialists
ProBatter Sports, LLC was established in 1999, devoted to establishing the ProBatter pitching systems as the "ultimate baseball training device," ProBatter brought together a dynamic team of talented engineers, software developers, and video specialists along with a number of former professional and collegiate baseball players to ensure that the ProBatter system was truly state of the art. These individuals believed that there had to be a better way to teach and practice hitting.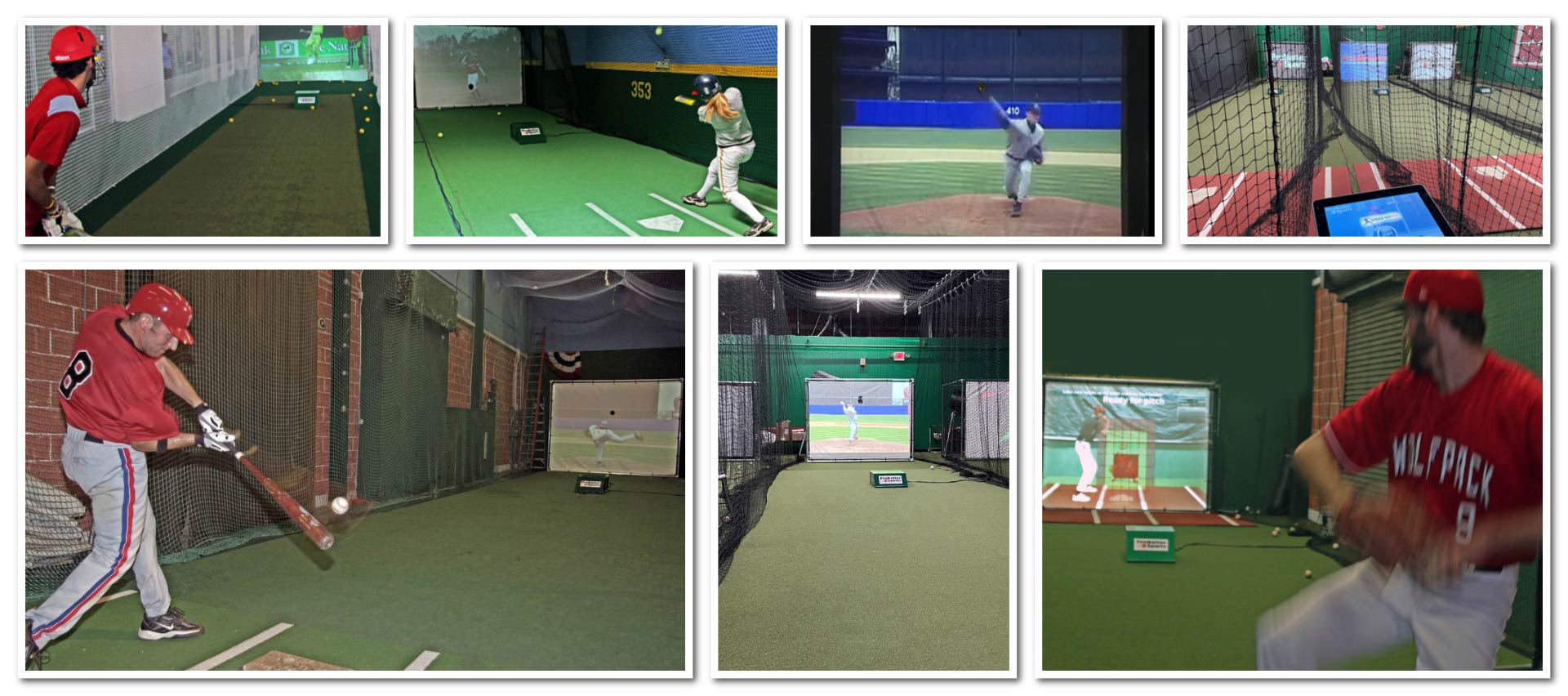 The ProBatter team realized that hitting practice required correct timing of the pitch through the pitcher's windup, to the ball leaving their hand, to the ball hitting the bat. Most traditional pitching machines for use in batting practice completely miss the timing of the pitch because they bypass the windup. With this knowledge, ProBatter worked to design and engineer an advanced, automated pitching system that gave the batter a full windup and variety of pitches, as if they were in a live game. The ProBatter pitching system utilizes a live pitcher video and state-of-the-art pitching machine technology, to provide batting practice in the closest you can get to facing a pitcher in a real ballgame. The result, perfect batting practice that perfects the hitters timing by giving them varied pitches through the full windup.
For the past 20+ years, ProBatter has been the industry leader in technology and innovation in the pitching machine market.
Kindly review our site and reach out to us with any questions you have about the ProBatter product line.